Their revolutionary direct drive technology has replaced traditional rotary motor technologies.
Singapore Business Review acknowledged the most innovative products that have been established as industry game-changers during the recently concluded Made in Singapore Awards and Designed in Singapore Awards 2018.
Back on its second year to merit outstanding products manufactured and conceptualised in the country, this year's awards programme recognised companies who brought pride to Singaporean innovation and workmanship.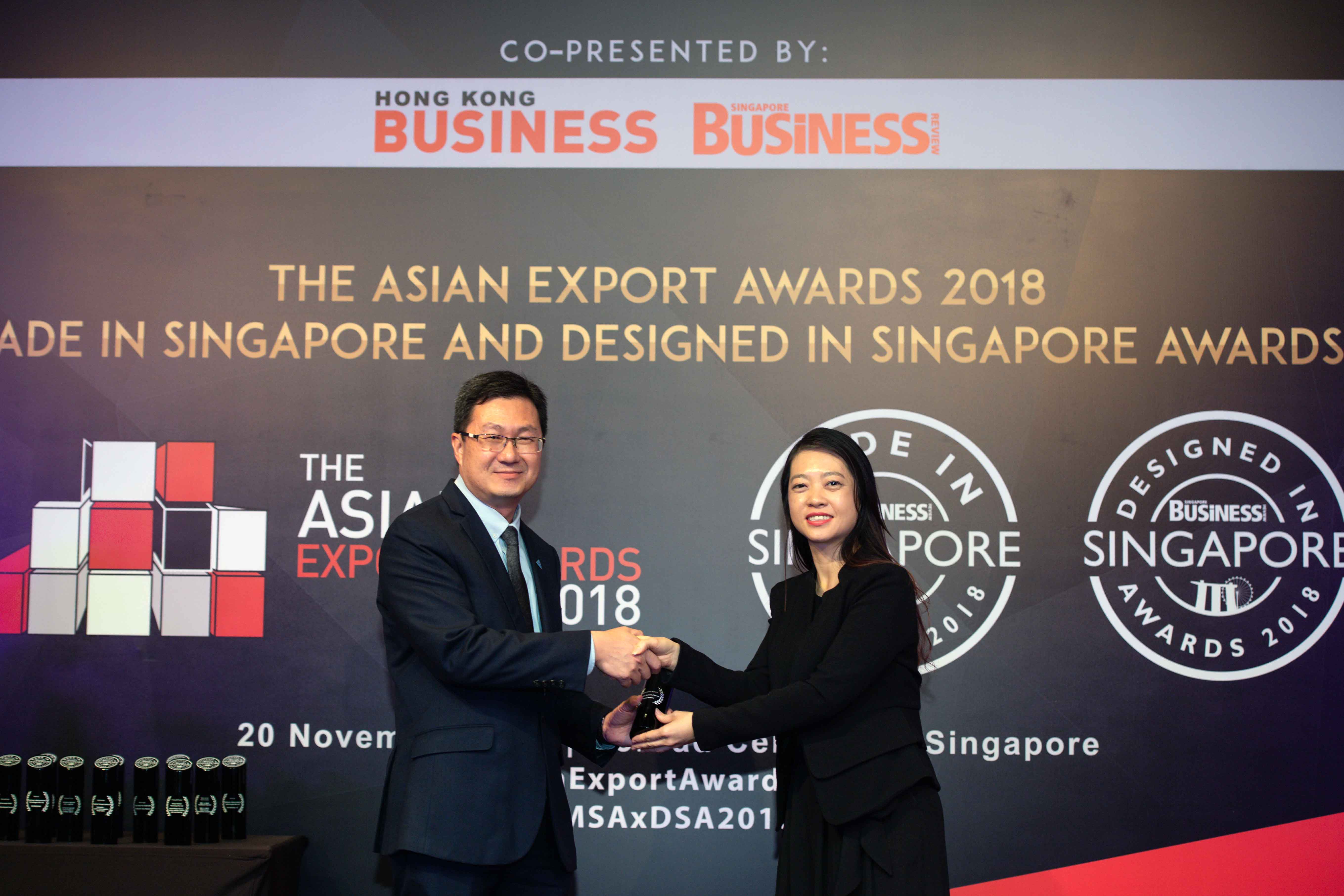 Akribis Systems Pte Ltd. won the Made in Singapore Award for the automation systems category.
Specialising in the design and manufacture of direct drive motors and high precision systems utilised in automation equipment, the Singapore-based brand has grown to be a leading company in the motion control industry, boasting more than 800 global customers and topping the linear motor market in China with more than 500 customers. Its core products include high precision stages and direct drive motors, which encompass linear motors, torque motors as well as voice coil motors.
With this, Akribis has served various markets such as smart phone, hard disk, semiconductor, robotics, electric automobile batteries and biomedical industries, among others.
Developing its own technology, the company possesses all intellectual property and sells its products under its home-grown brand. It also filed more than 34 patents worldwide, including patents in USA, Europe, China, Japan, South Korea and Israel.
Akribis's contribution to the swift development of automation and robotics as well as the increasing demand for nanotechnology and precision requirements has gone a long way from the company's humble beginnings in 2004 to its current sales revenue of SGD 57 million in 2017. It has also grown from being a local company to becoming a multinational with headquarters in Singapore and established overseas offices in USA, Germany, Japan, South Korea, Taiwan, Thailand, Malaysia, Israel and China.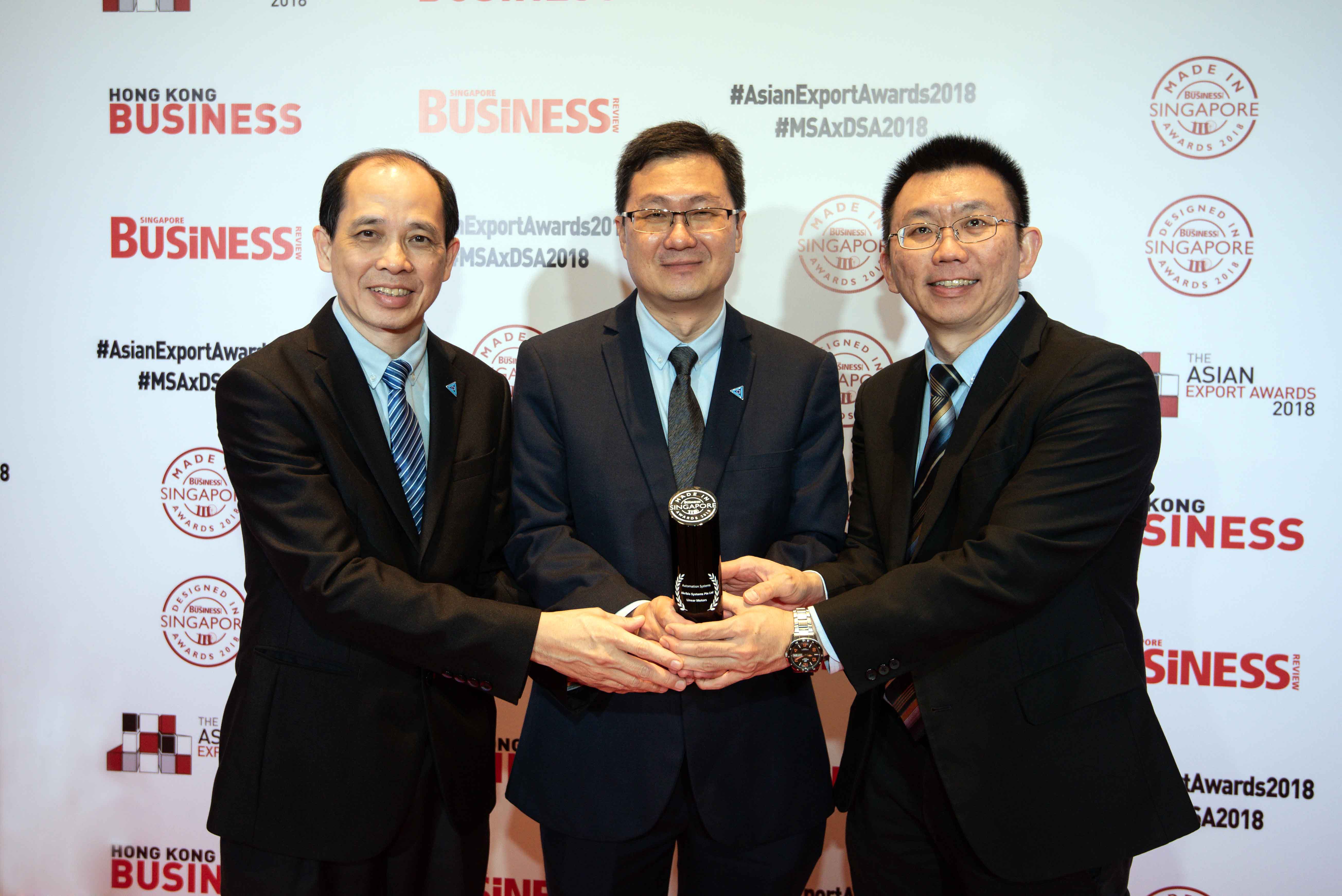 Akribis Systems Pte Ltd wins SBR Made in Singapore Awards 2018 (Automation Systems) from Charlton Media Group on Vimeo.
The Made in Singapore Awards was held on November 20 at the Conrad Centennial Singapore.
This year's nominations were judged by a panel consisting of Richard Loi, partner at SEA Consumer & Industrial Products Industry Audit and assurance leader at Deloitte & Touche LLP; Toh Kim Teck, assurance partner at Foo Kon Tan LLP; NEXIA TS Managing Director Henry Tan; and Narissa Chen, partner at Audit & Assurance Mazars LLP.
Link: https://sbr.com.sg/